MOMENT CAPTURING AWESOMENESS.
Imagine working with someone who just bloody gets it; gets you, your crew and totally captures your vibe in life, business, the universe and everything.
"Those who don't yet have you in their life don't know what they are missing."
"You've brought a tear again, you cheeky minx."
"Just the best day ever. You truly are a superstar."
…That's just a taste of what I receive in my mailbox after a shoot.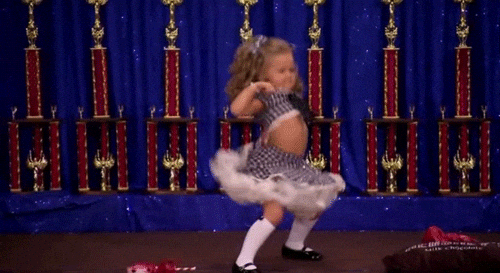 NO ORDINARY PHOTOGRAPHER.
Helloooooo! My name is Marie-Claire and I'm no ordinary photographer.  
I'm a Moment Capturing Goddess!
Empathic, sensitive and most definitely bonkers – I've been described as a little princess who sprinkles fairy dust everywhere she goes, it's pretty much impossible not to love me!
Let me capture much more than your face or event – I'll capture your spirit and your heart ❤︎
HAPPY PEOPLE.
"Sassy, vivacious, caring and a great photographer. What's not to like?"

Andy Johnson– BBC TV Presenter

"Rather than using a free photographer provided by the BBC, I chose to pay to work with Marie-Claire because I saw how natural, encouraging and enthusiastic she was when she was shooting at a wedding I DJ'd at. 

I really do not like having my photograph taken. Unfortunately (in this particular respect), I work in the media and having your photograph taken is a necessary part of the role.

Marie-Claire is very personable and empathetic. I think she can tell if you feel a little uncomfortable but is skilled at tailoring the shoot and her approach to you, so that all that self consciousness evaporates within minutes. S

he has very good ideas, works quickly (but doesn't rush you) and is very reliable."

Adam Walton– BBC Radio Wales

"Marie-Claire is an absolute joy to work with. She's full of fun and great at making her clients feel relaxed. I couldn't be happier with my business photos and am so glad I booked a shoot with Mare-Claire – it was definitely money well spent!"
WHAT DO I SHOOT?
NO ORDINARY PHOTOGRAPHER.